What Makes Little Dinners Different?
We don't just deliver a ready meal. Each customer has their own particular needs therefore each one is treated individually. We work with you to establish a plan focussed on your particular requirements. We can only do this because we are in total control of each stage of the process. Each member of our team is dedicated to producing and supplying you with exceptional quality meals.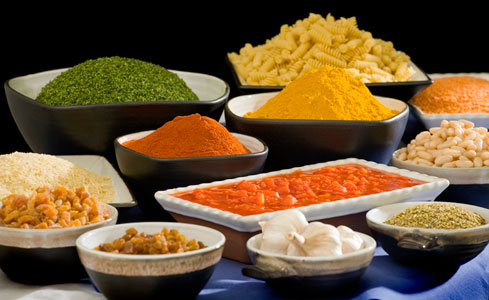 All incoming ingredients are inspected and anything not meeting our exacting standards is rejected. This standard is maintained throughout each stage of the process. We are committed to bringing you delicious food of the highest food safety and hygiene standards, whilst at the same time providing a first rate support service.
Being a customer focused business, we lay equal emphasis on providing you with:
We strive to provide a friendly co-operative and rewarding environment for all those who work with us, whether customer or staff. This encourages long-term commitment and growth.